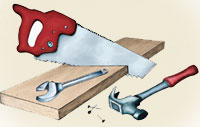 Call: 902-953-1088
Wooden

Wishing wells Lighthouses

MORE....

Solar panel systems for your home business or cottage Grid tie and off grid setups available at Bobs solar
Deck building, Deck replacements extensions, repairs, or if you just want a new deck.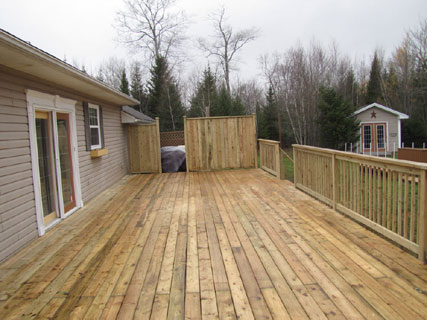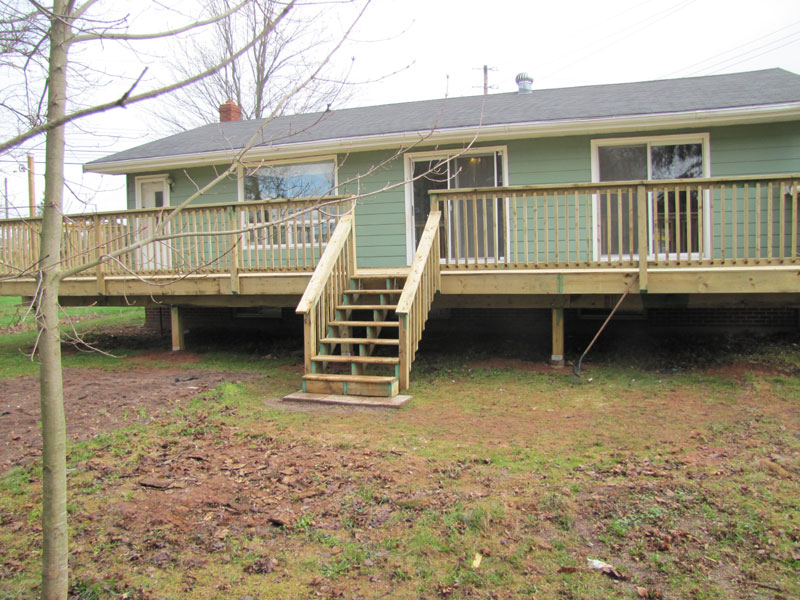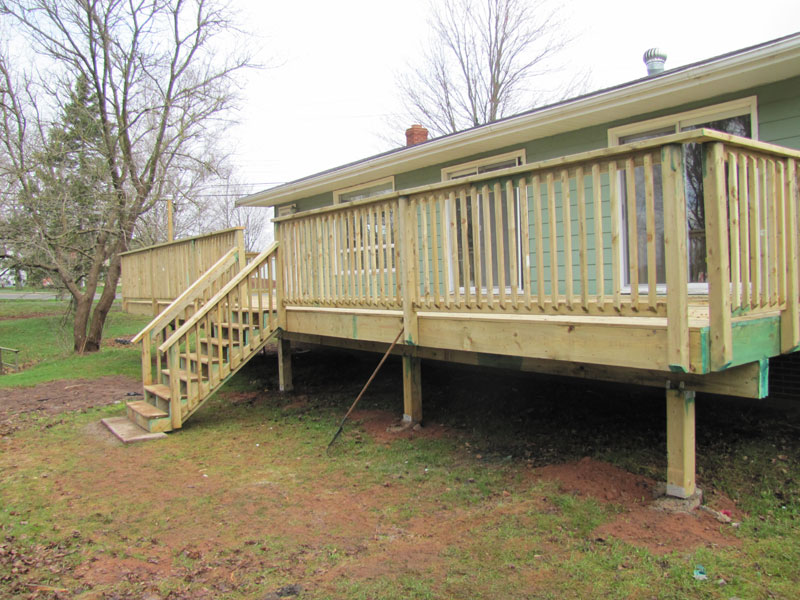 We added some new characters to queen street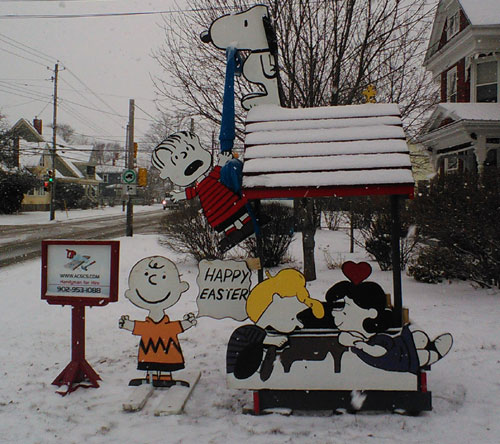 Large deck cleaning and restoration project completed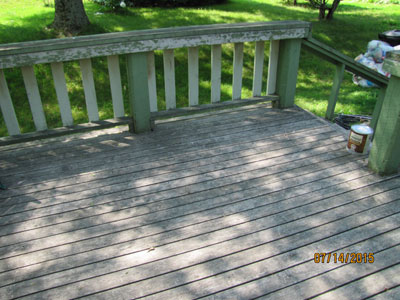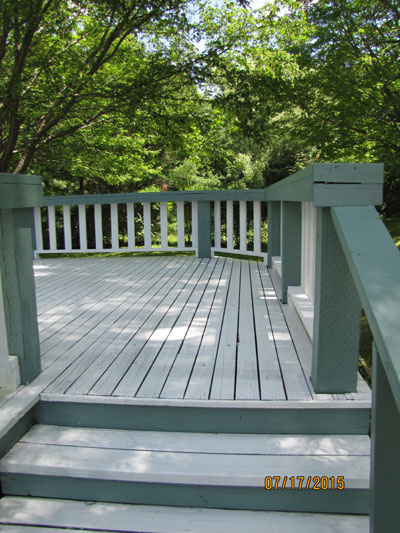 Deck building code condesnsed version pdf file
Handyman for Hire coverage Truro, Masstown, Debert, Valley, Bible Hill, Onslow service outside this area is possible on a case by case basis. General carpentry - carpenter services.
We are now offer in wishing wells and Lighthouses for your yard. Click here for more info
Have you started a job and do not have the time, tools or skill to finish it??
Have a long list of smaln handle that. have a large renovation to do we can and do that as well.
Hired someone who has not show up to do the work? Give us a call we will take care of it.
Have a small job that need doing give us a call. Full renovations competed from start to finish.
Only have limited funds to do a project?
Allow us to take a small or large portion of the work?
Painting, fence building, bathrooms, kitchens, drywalling, decks, general carpentry jobs , handyman services general repairs and more. coverage area includes Truro, Bible Hill, Masstown, Debert, North River and most of colchester county
Projects

Household Tips

Tips for cleaning and general maintence around your home..

Testimonials

Customer comments Click here for Testimonials.